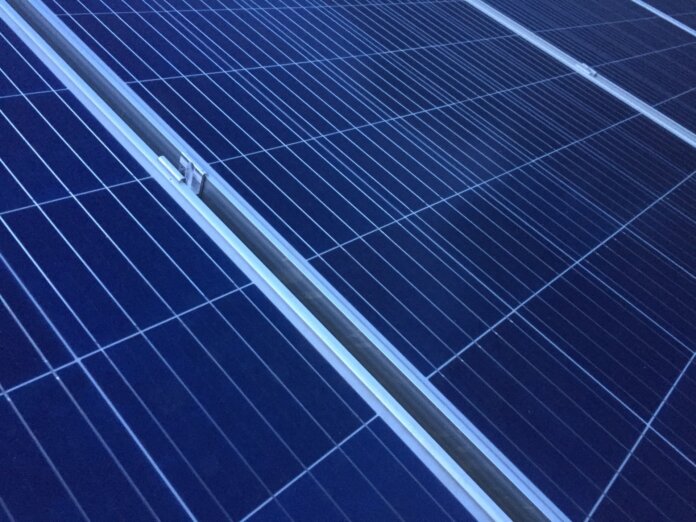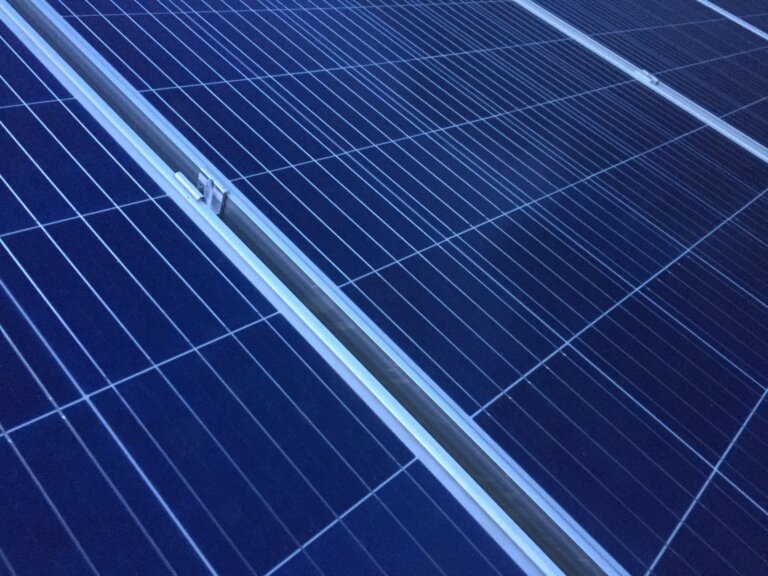 Black & Veatch has been selected by Silicon Ranch Corp. to build a sprawling, 125 MW AC solar array in Lee County in southwestern Georgia. The DeSoto I Solar Farm, once it is complete later this year will be one of the largest solar installations in Southeast.
Silicon Ranch, Nashville's developer, is financing the project. It will own, operate, maintain, and manage it long-term. This company has a disciplined approach to every project it develops.
"As renewable energy continues to progress in a world rapidly focusing on decarbonization, this effort further demonstrates how carbon footprints can be minimized without disrupting the surrounding ecosystem," says Paul Skurdahl, Black & Veatch's senior vice president of renewable solutions. "This project aligns with our proven record of innovative approaches to delivering clean, affordable energy."
DeSoto I will integrate Silicon Ranch's trademark Regenerative Energy land-management model, which co-locates solar energy production with regenerative agriculture practices. Silicon Ranch will complete construction and restore the land to a functioning grassland ecosystem. The project will also be in agricultural production using managed sheep grazing with regenerative land management techniques.
"As the long-term owner and operator of our projects, Silicon Ranch is committed to supporting the communities we serve, and we're pleased to work with Black & Veatch to execute this vision in Lee County," states Reagan Farr, Silicon Ranch's co-founder and CEO. "Thousands of Georgia residents have already helped us build more than a dozen world-class facilities in the region, and we will work with Black & Veatch and our partners in Lee County to recruit local talent for DeSoto I as well."
Image by Jadon Kelly at Unsplash