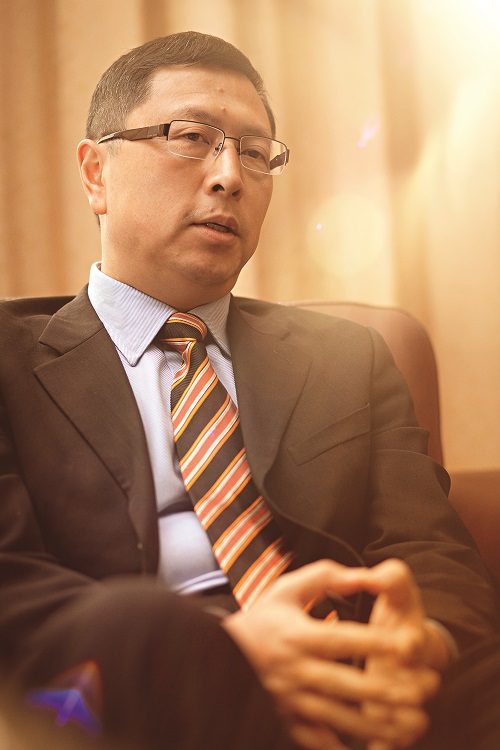 Recurrent Energy LLC, a wholly-owned subsidiary of Canadian Solar Inc. has acquired two energy storage projects from Black Mountain Energy Storage. The projects are located in the South Load Zone (TEROOT) market and are expected to store up 200 MWh. Both projects are in development. They will be notified to proceed (NTP), by 2023, and will begin operation in 2020.
Recurrent has built 2.9 GWh worth of energy storage projects, which are currently in construction or operation. It also has 15.5 GWh under development that is either early- or mid-stage. The two standalone energy storage projects added to Recurrent's development pipeline will be operated as merchant projects in the ERCOT market, providing dispatchable and reliable power to the grid. Recurrent will continue to develop and finance the projects.
"ERCOT is one of the fastest growing markets in the world for energy storage, driven by market demand for flexible capacity," says Dr. Shawn Qu, chairman and CEO of Canadian Solar. "We are pleased to accelerate our ERCOT storage pipeline with the acquisition of two projects totaling 400 MWh of storage from Black Mountain Energy Storage. We look forward to bringing our storage development, financing and construction experience to bear as we bring these projects to fruition and increase grid reliability for Texans."
"It's bittersweet to see these projects leave the nest, but I must say Recurrent picked them well," states Witt Duncan, director of corporate development at BMES. "We ought to see pronounced volatility at these nodes for years to come, and these batteries will not only capture significant value but provide resiliency in a sparse region of ERCOT's transmission network. Identifying challenged areas of the transmission network that produce outsized opportunities for spread capture is BMES' core focus, and we have 3 GW of optimally sited ERCOT BESS projects in the hopper behind these two. We're excited to see Recurrent Energy take each of these projects into the next phase of development and appreciate the expertise the folks at LevelTen Energy brought to the table to facilitate an efficient transaction process.
The transactions were executed through the LevelTen Asset Marketplace, a platform that connects clean energy project developers and financiers, and provides the software, analytics and M&A transaction expertise they need to execute transactions quickly.
"The LevelTen Asset Marketplace provides a centralized platform for renewable energy project sales, and delivers the tools buyers and sellers need to transact quickly," comments Patrick Worrall, vice president of Asset Marketplace at LevelTen Energy. "We are happy that our platform enabled the deal between Recurrent and Black Mountain Energy Storage, both of whom are doing pioneering work to accelerate storage and clean energy development."