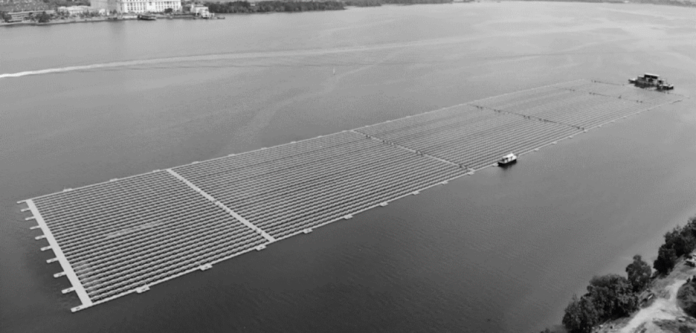 EDP Renewables (EDPR), is implementing a new operating system to reflect the expansion of its markets around the world, including the acquisition Sunseap and the increasing weight of solar and new technologies like storage and H2.
The renewed operating model will organize EDPR along three regions – Europe and Latin America, North America, and Asia-Pacific – while pursuing a more integrated approach to global functions as centers of excellence, such as procurement, investments and technical engineering.
CEO Miguel Stilwell d'Andrade and CFO Rui Teixeira will work alongside the three COOs: Duarte Bello, leading Europe and Latin America; Pedro Vasconcelos, leading Asia-Pacific; and Sandhya Ganapathy, leading North America. Bautista Rodriguez serves as chief technical officer responsible for the offshore business through EDPR's JV Ocean Winds.
EDPR's growth was accelerated in 2021 by adding 2.5 GW of capacity in the first 9 months. This brought the total installed capacity up to 13 GW. Sunseap was also acquired to allow the group to expand geographically into 26 markets.
EDPR plans to invest EUR 19 billion in additional capital and employ 3,000 people as part of its 2021-25 business strategy.